I'm having an issue that has appeared in the betapatch. A Graphics issue where lighting/shadows/textures don't display correctly. The issue seems to be centered in one of the players in multiplayer.
I'm playing on an ASUS laptop model GL752VW with the following specifications:
-Intel Core i7-6700HQ CPU, 2.60GHz
-RAM: 8Gt
-Microsoft Windows 10 Home 64-bit
-NVIDIA GeForce GTX 960M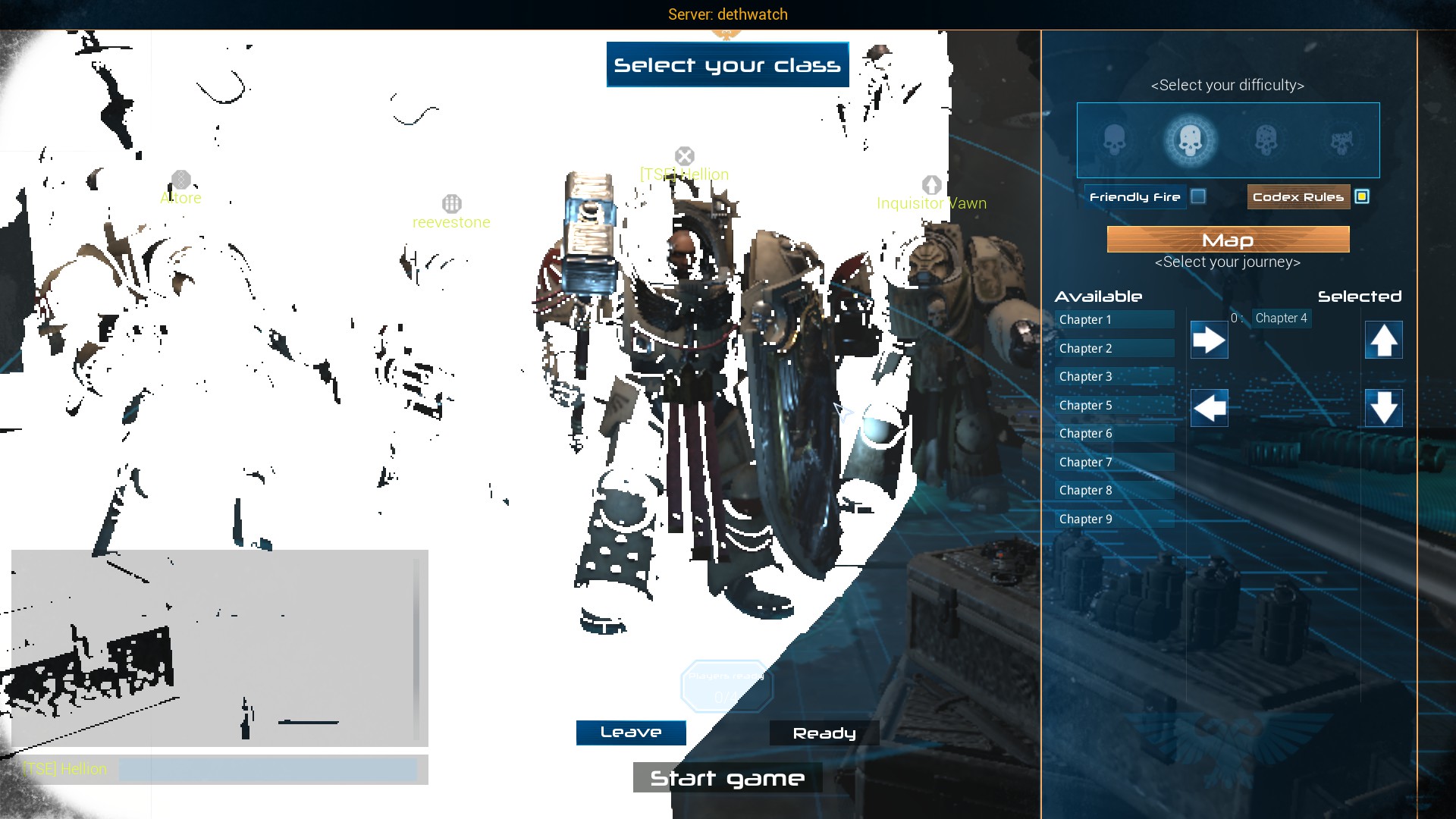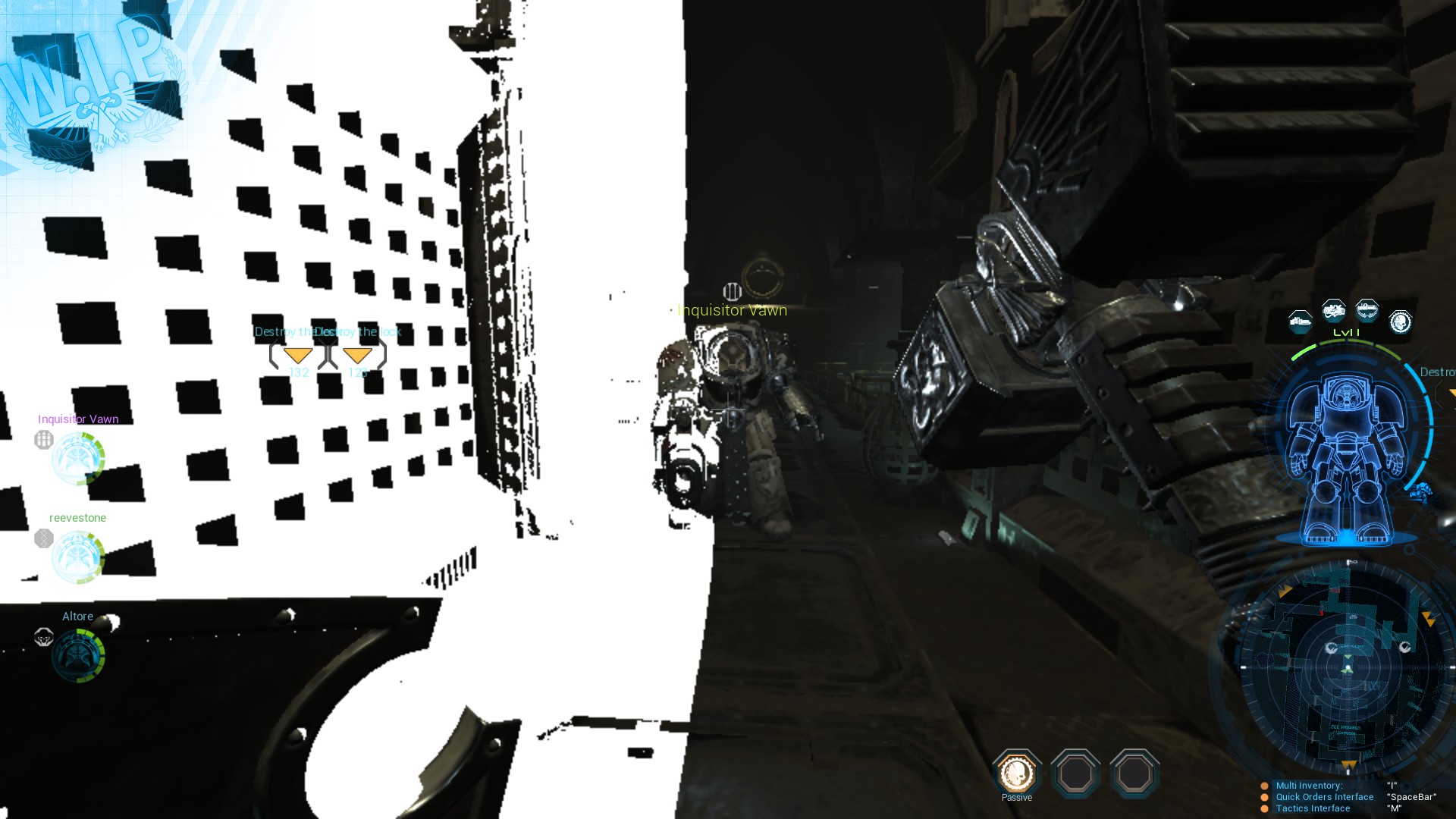 Otherwise the betapatch has made great improvements in the loading times and performance.